We ALL make mistakes, it's the nature of the business. But it's how you deal with those mistakes that can make or break your company. And yes, maybe the customer was at fault or maybe the contractor or subcontractor is the one who created a huge mess, but none of that matters.
Playing the blame game will only get you in a bigger mess with your clients, so don't start doing that. Your job is to remember the customer really is always right – or at least they need to feel like you're going to make it right for them! Because the way you deal with mistakes is going to decide if your client is reasonable, AND how they are going to talk about you in the future…to other prospective clients! It's that important, so always make it right.
So here are 5 things to do to get those customer service issues nipped in the bud:
1. Stop, listen, and ask questions. Yes, you have to really really really listen to them. What are they really upset about? What is the issue and how did it happen? Sometimes your customer wants to just vent and get it out of their system, so do not interrupt, do not try to give them a solution too soon. You want to let them feel like they have been heard completely and fully. If your client is more uncommunicative, you need to be the one to reach out and to get to the bottom of what the problem is. But be sure your tone of voice is caring and concerned, not like you want to interrogate them.
2. Think about things from their point of view. It's oh-so-easy to just think your client is high-strung and way too demanding, but that won't help anything. Think of it from their point of view. This is a lot of money for them, it's one of the most personal places in their lives (namely their house) and they are worried about every aspect of it. They want it to be right, just like you do.
3. Apologize sincerely. You need to apologize fully and completely – don't do any halfway or passive-aggressive apologies. People see right through those immediately. Again, you want them to feel that they are being heard and understood. If it's your fault, take that hit and accept the blame. People really respect someone who can stand up and say "I did this and I apologize." Too many want to hide behind someone else or just not accept that they did anything wrong. Don't be that person. And if someone else is really to blame, the buck still stops with you. So you can say "I am so sorry this happened," even if the contractor is the one who made the mistake. Just don't throw anyone under the bus (especially your own team members) and don't start pointing fingers. When emotions are high, that does not help.
4. Don't get angry. Yes, clients can make us all mad, but we have to be the person in control in any confrontation with our clients. They are already stressed and uptight about spending money and allowing someone else to have control in their homes. So they probably aren't going to react the way they normally would in any stressful situation that comes up. You have to be the calm, cool, and collected person, even when you want to scream. So do whatever you have to do to stay calm – count to 10, step outside for a second, think about fluffy kittens. If you get angry, it will only escalate the situation and that isn't going to help at all.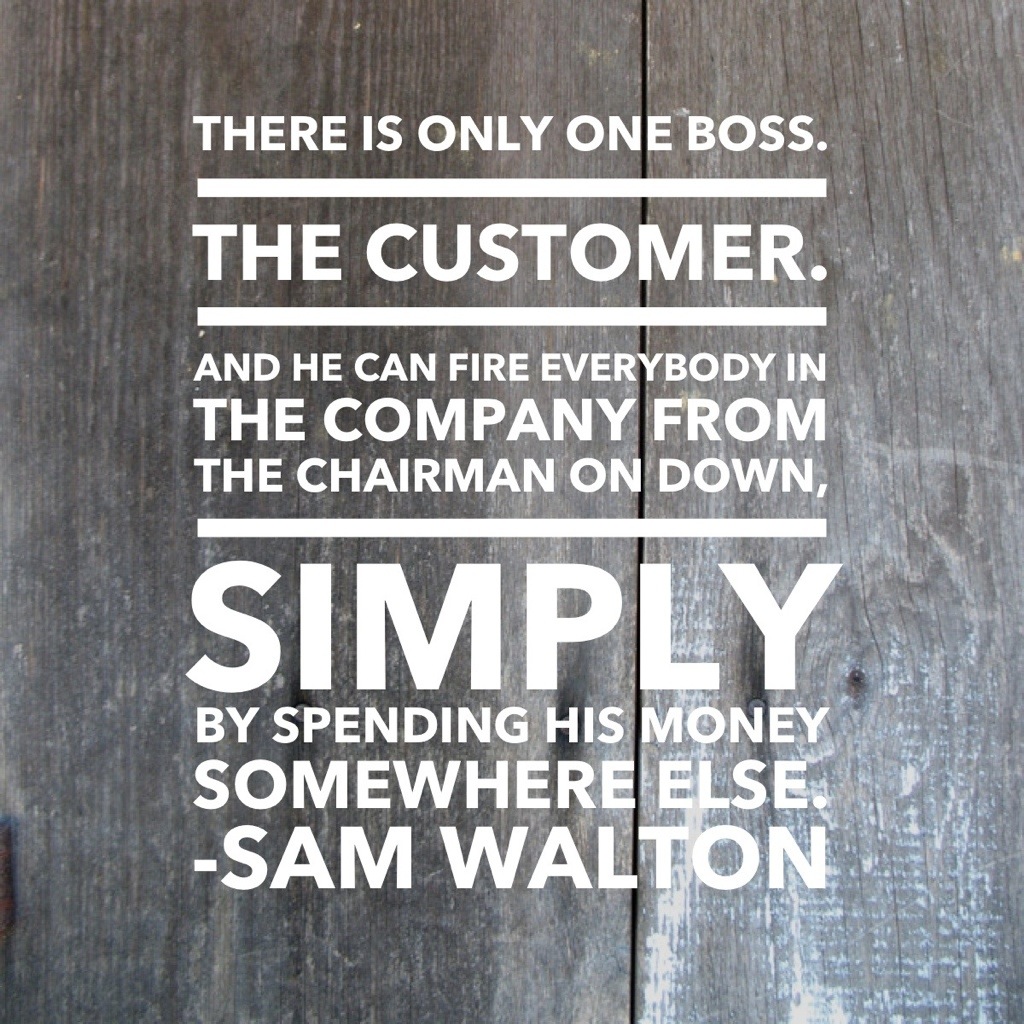 5. Do what you have to do to make it right – and FAST. Sometimes, you're going to have to eat the cost of that $5,000 sofa. Or you're going to have to have someone re-hang all that wallpaper at your expense. It is what it is. But think about it this way – if you spend $5,000 now, you may have a client for life. Or at least a client who will tell others how amazing you are. So think of it as a marketing expense. Communication is KEY. Like it always is. This is the time to really over-communicate what you're doing, how you're doing it, and when a solution will be ready. You want the customer to really feel that you're resolving everything as quickly, efficiently, and painlessly as possible for her. So be sure you tell her that.
And yes, I know there are some mistakes or issues that are SO big that a client may not be appeased with anything at all. But it's still better to try to make it as right as you can. Send them a note, email them, call them – even if they've said they want to cut ties with you.
It's better to have tried and let them know that you do care. Most clients will come around eventually – but you have to do the hard work to get them back into a good place.
If you follow these steps, you should be able to smooth over any bumps in the road for your customer service!
xo,