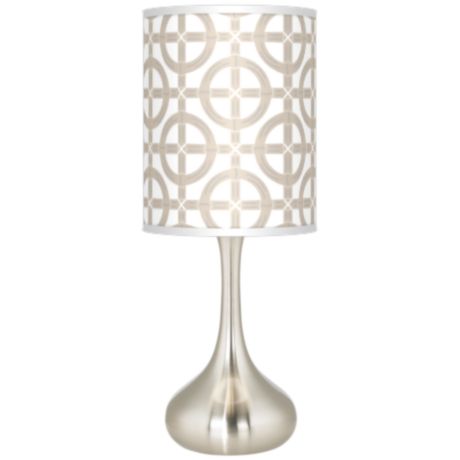 Today I'm announcing–along with Lamps Plus–my design for lampshades in this new Bamboo Trellis lighting collection. My lampshade pattern is part of the Icons Collection, which is an amazing launch of designs by 5 interior designers (or design teams).  It was an honor to be chosen among such great company, and it has been a labor of love. I'm so excited to finally share the gorgeous results with YOU! Can I show you a few of my favorites?
These Bamboo Trellis classic pendant lights are designed with an eye to style as well as function, and I'm sure you'll find a perfect use for them in your own home!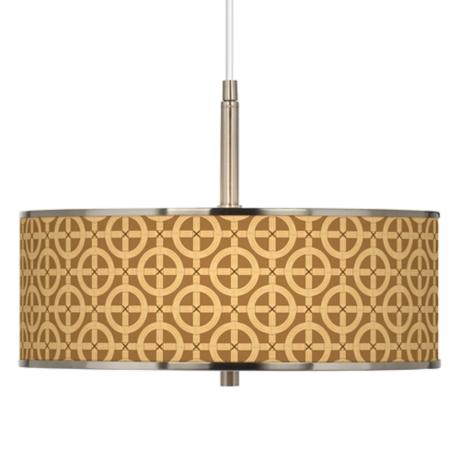 The pendants are just the beginning of all the fun, though, and I've also designed shades for some other great items, like this Bamboo Trellis Arc Floor Lamp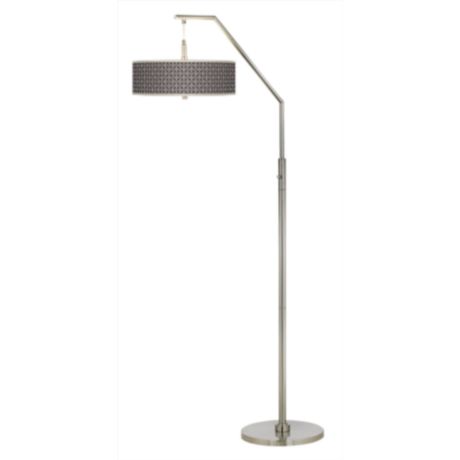 or this Bamboo Trellis Swag Plug-in Chandelier.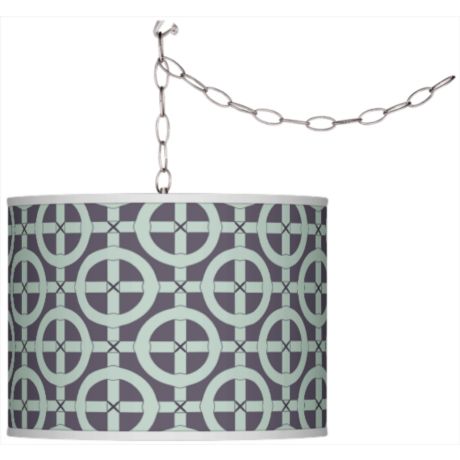 All of these shades also come in lots of great colorways to work with your own palette, and there are SO many more shapes, sizes and styles to LOVE, so go shopping and let me know what you think!!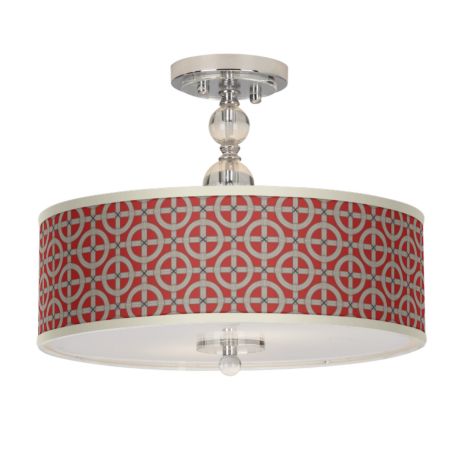 Xo,