This post is sponsored by Lamps Plus.
Yesterday morning I was on KATV's Good Morning Arkansas, and my Design Time segment was all about how and where to get lamps that are both gorgeous AND budget-friendly!
I always say that lamps are one place to never skimp, but with options like you'll find at Lamps Plus, you can have the best of both worlds: lovely design at an equally attractive price point.
You can watch the full segment on my Facebook page by CLICKING HERE.
The lamps I featured on the segment are just a few of the gorgeous options that you can find at Lamps Plus. These are the ones you saw, in case you just have to have one for your home: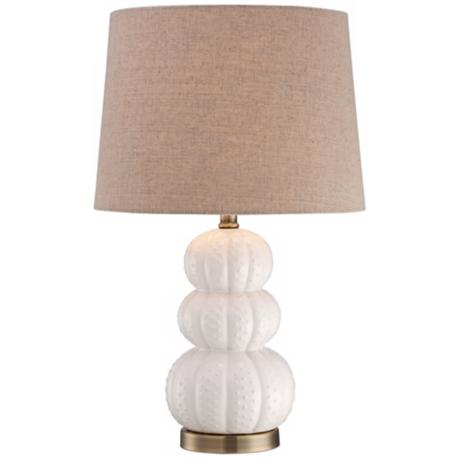 White Ceramic Sea Urchin ($79.99)
Customizable Double Gourds from the Color Plus collection ($99.99)
Here are a couple of my other personal favorites!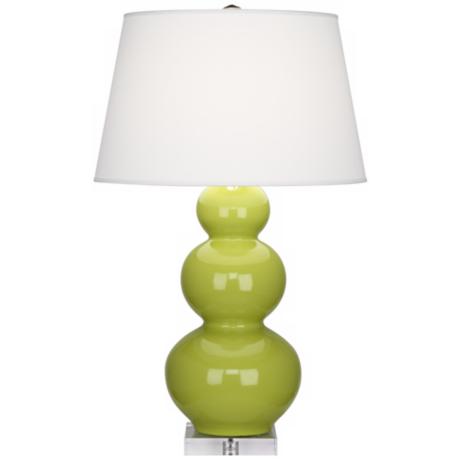 So CUTE, right? Go exploring on their amazing website and see what you find! There lamps, lighting, and SO much more!
XO,