[This post is sponsored by Joss & Main, in conjunction with our #DesignerMBA event that's in full swing today! Follow the event on Twitter with me @tobifairley and @TeamTobi .]
Working with these designers this week is SO inspirational for me! It also happens to be great fun.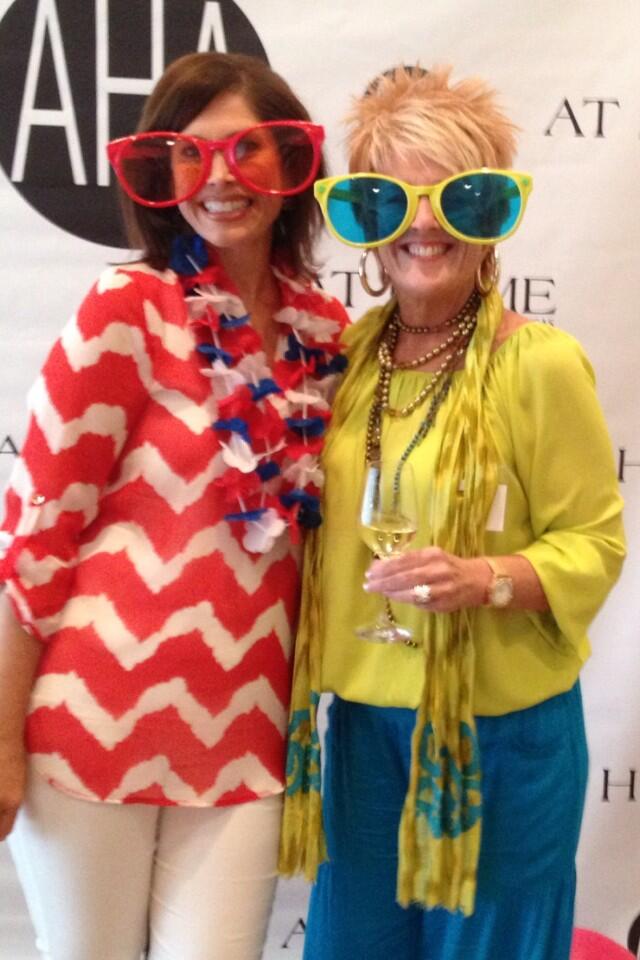 As creative businesspeople, I think we can get easily intimidated by having all of the balls in the air that it requires to really grab hold of your dreams and make them happen. So that's why it's really satisfying when you help make a connection for someone or show them a simpler way to achieve their professional goals. More work does not equal more success, and streamlining your business is the only way to survive.
Pulling together all of the parts of your business into an integrated system is kind of like pulling together a room design. Curated sales on Joss & Main do this so brilliantly! They work around a given theme and then break down the design elements that will help you achieve that look! This takes the guesswork out of setting a mood in a space, because it gives you a clear direction. Aimless shopping is a design killer!
In the same way, when you have made the effort to define your vision for your business—and when you know your mission—putting the rest of the pieces in place becomes simpler and clearer (though not always easy!). It's the first step to doing business on purpose and empowering yourself to make your dreams come true!
XO,
p.s. Pulling it all together without a supportive professional network of people who you can relate to and share your good, bad, and ugly with is such a challenge! If you're interested in getting high-impact business coaching AND access to a powerful network of designers, many of whom face similar obstacles to yours on a daily basis, click here to learn more about my Mastermind Consulting Group.